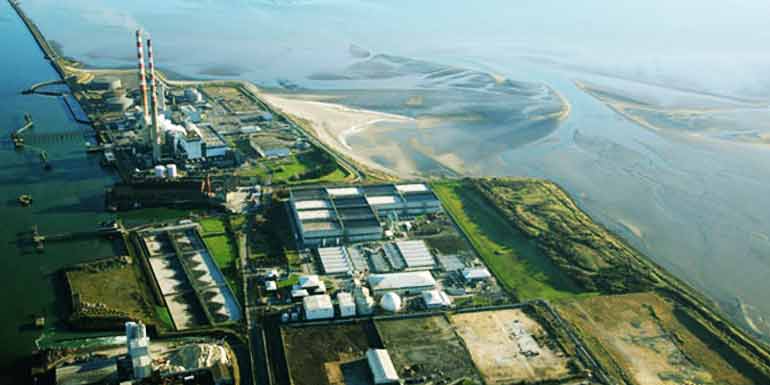 02 Jun

Water supply to 10% of south Dublin homes may be contaminated by lead

The drinking water in as many as 10% of households in the Dún Laoghaire-Rathdown area of Dublin may be contaminated by lead, according to a survey of pipes conducted by water meter installers for Irish Water.

It means that 8,500 homes in the region may be affected, which is twice the national average estimated by Irish Water earlier this year.

The information was released in response to a query from local Green Party Councillor Ossian Smyth.

Lead contamination poses serious health risks particularly to babies, children, and pregnant women and can causes problems for brain development, memory, behaviour, kidney function and blood pressure.

Mr Smyth said the extent of the problem has clearly been underestimated and he called for urgent action to tackle the issue.

There are 15,431 children in the Dún Laoghaire-Rathdown area and he said affected homes should be exempt from water charges until the matter is resolved.

Irish Water is currently liaising with the Environmental Protection Agency to finalise a national strategy to address the issue of lead water pipes.

It is also consulting with the Health Service Executive about a proposal to add a phosphate-type chemical to the water supply in some areas.

This would cause a coating to adhere to the inside of water pipes which can restrict the amount of lead seeping into drinking water.

However, a downside of this approach is that it would make the drinking water more acidic.

The company has said that it plans to spend €300 million between removing lead pipes and treating water over the next few years.

However, it warned in January that addressing the issue of lead contamination was likely to result in substantial costs for cost households too.

There are over 1,000km of water pipes in Dún Laoghaire-Rathdown alone and 15,000 water meters have been installed there so far.

The installers noted lead service pipes connecting homes to the main water supply on 1,500 occasions.

The households affected have not yet been informed by Irish Water that they have a problem.

Irish Water has said property owners are responsible for the water distribution on their own properties, including all domestic internal plumbing.

A spokesperson said Irish Water was responsible for the maintenance and renewal of water mains on the public water distribution network.

The spokesperson said the amount of lead distribution pipe in the public water distribution system was negligible.

Mr Smyth said that thousands of households are clearly going to require financial support to implement the necessary changes and he called on the Department of Education to outline how it is going to rectify the lead problem where it exists in schools.