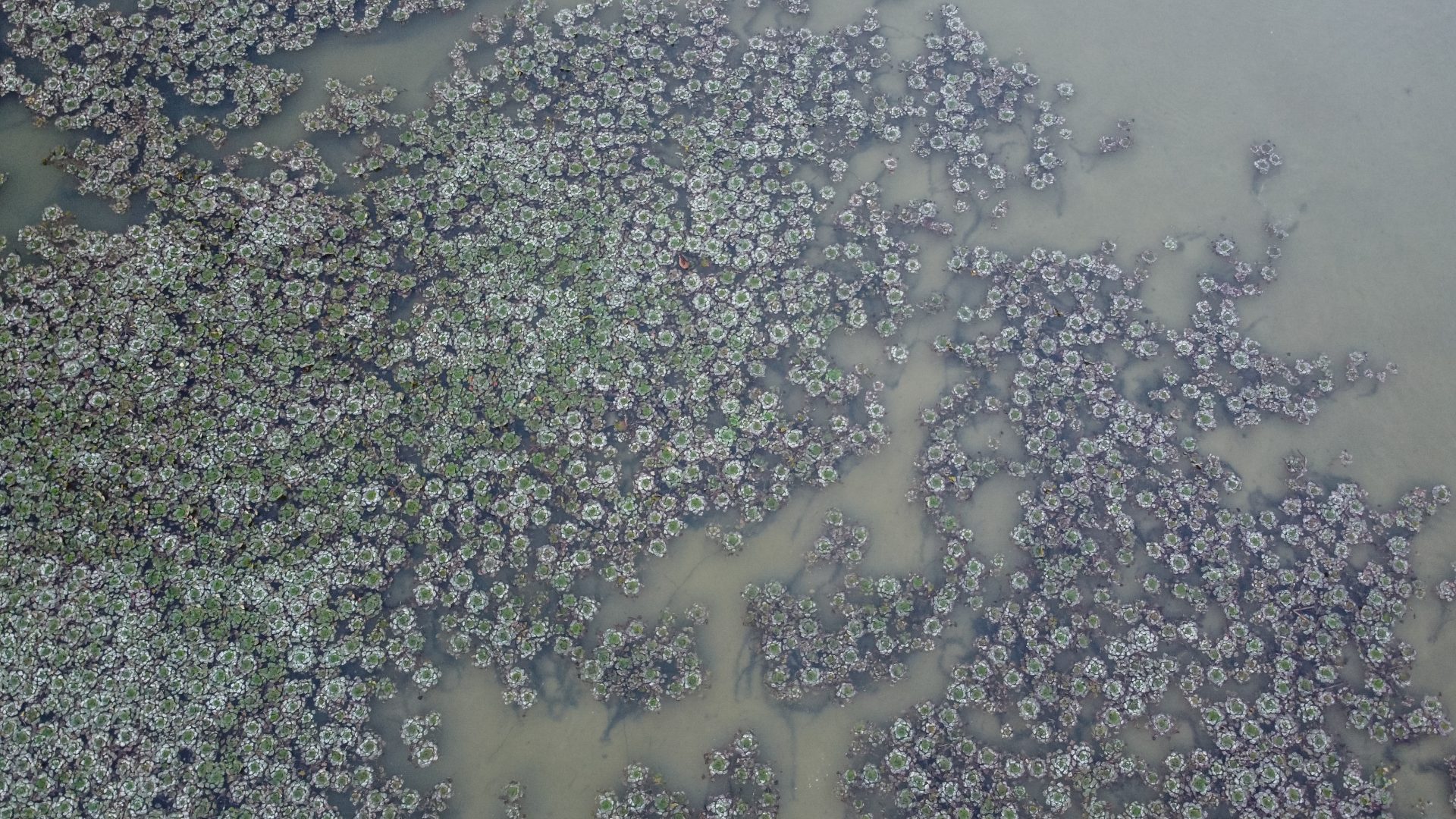 16 Mar

Water sources for 220,000 'may pose a risk to health'

Water sources serving more than 220,000 people may have to be 'abandoned' because they pose a risk to health and are incapable of meeting future population growth.

Some rivers, lakes and groundwater sources run dry during the summer, others are vulnerable to pollution and there are risks from bugs including cryptosporidium, the Irish Independent has learned.

And Irish Water has also warned that as many as 300 plants across the country need urgent upgrading – more than twice the 120 identified by the Environmental Protection Agency (EPA).

Head of Asset Management Jerry Grant also confirmed that basic equipment including turbidity monitors – which highlight if water is not being properly treated – are not installed in 40pc of plants. He also said that Irish Water was planning new regional schemes in Galway, Mayo and Cork which would result in smaller plants being taken offline and bigger facilities built.

The company plans to source a new supply for Dublin using water drawn from the River Shannon which would be pumped to a large reservoir in the midlands. The project, which will cost at least €500m, will create a so-called "national water spine" which would provide a fresh source for the capital and surrounding counties, and also bolster the system in six other counties – Tipperary, Offaly, Westmeath, Laois, Meath and Louth.

Mr Grant said that many existing supplies in these counties that came into use in the 1960s and 1970s were struggling to meet demand and would not be sufficient to cater for future population growth.

"When you look at counties like Offaly, Meath and Tipperary, many of the schemes are single source and often groundwater, shallow supplies which makes them very vulnerable to pollution," he said, adding there was no back-up in the event of problems.

"One of the concepts at the heart of this project is the notion of resilience, and the ability to call in a secondary source. Sources have been expanded and stretched and pollution has been an issue.

"Groundwater is often seen as something that comes from deep down in the rock, between 150 and 200 metres. A lot of our aquifers are glacial and not that deep, maybe 50 metres, which makes them vulnerable to pollution."

Reports commissioned in relation to the new supply for Dublin, the east and midlands show that the capital and eastern region currently draw about 623 million litres of water a day, most from the River Liffey, and most of which is treated in Ballymore Eustace (310 million litres a day) and Leixlip (215 million litres). It is believed an extra 215 million litres a day is needed by 2050 to serve the capital, and another 115 million litres per day for the east and midlands.

The reports conclude even if the available supply was fully used, if domestic consumption falls and if leakage is tackled, there will still be a shortfall.

Irish Water says that technology companies and the pharmachem industry are reducing consumption using water-saving technologies, but remain hugely water-dependent. There is a risk that many will relocate to other countries if a new source is not delivered.

Problems

"Some of the large producers of technology are developing more big campus sites," Mr Grant said. "Ireland needs to be in the market for these. The importance of availability and resilience of supply as a consideration for industry when spending on a new factory site is very significant."

Some 856 plants currently treat drinking water, and Irish Water hopes to reduce this number over time. Part of the plan includes sourcing new supplies in Galway from Lough Corrib, in Mayo from Lough Mask and from Inniscarra Lake in Cork and building larger plants.

As many as 500 plants have already been audited and "at least 300" need investment by 2021. That could result in some being taken out of service.

The EPA has identified 120 plants at risk of failure as they are drawing water from at-risk sources, but Irish Water said "deeper problems" had been identified since which required works.