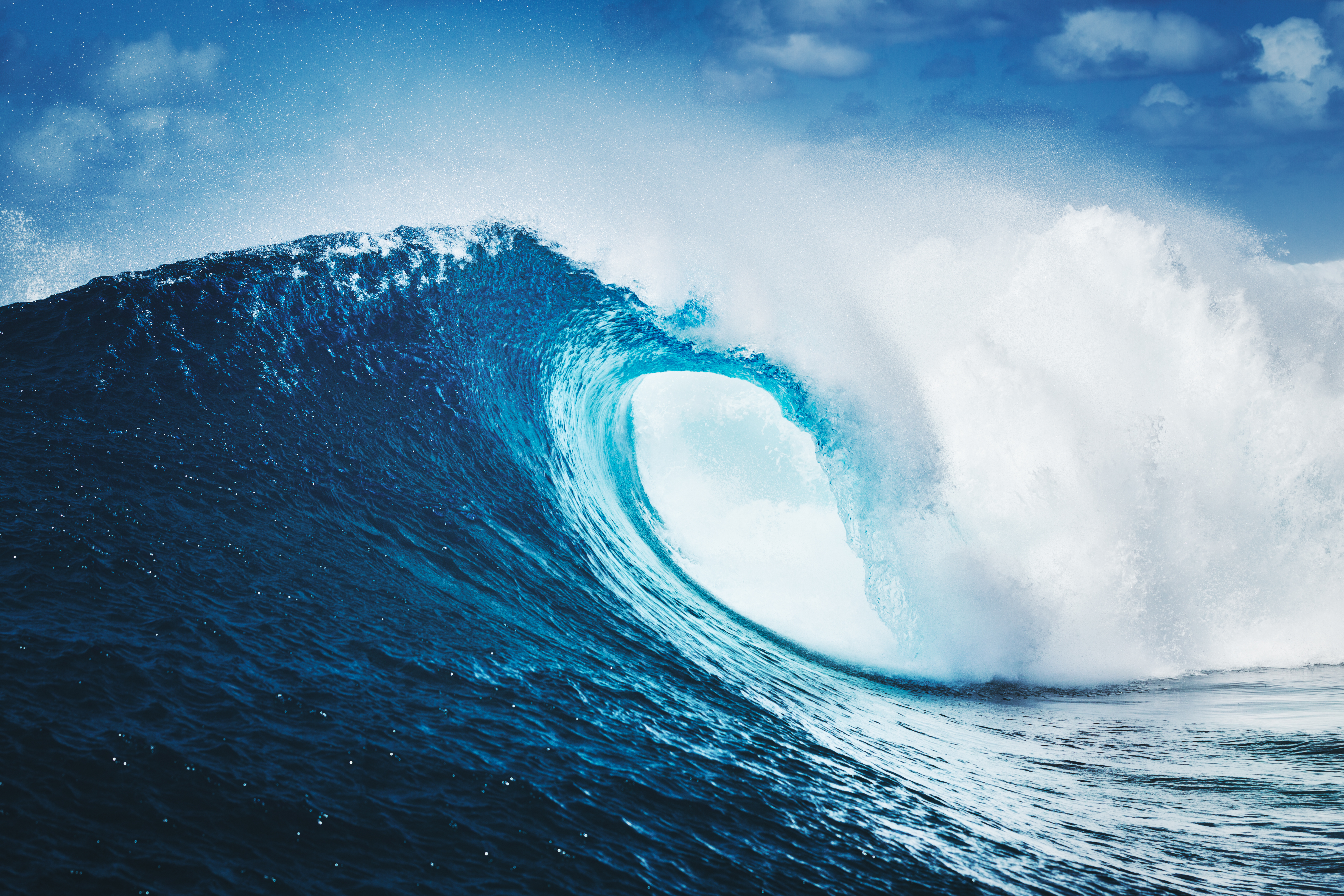 19 Mar

Water Quality
The Cleanwater Company uses Doulton® Ceramic Filtration Technology
MAINS/MUNICIPAL WATER
Municipal water quality can be highly variable: It comes from multiple sources.
It has varying levels of contamination.
It has variable quality control… read more
BOTTLED WATER
Bottled water, assuming that it is not purified mains water, has the
advantage of coming from a single source and so maintenance of
quality should be much easier than for mains water…read more
PRIVATE WATER SUPPLIES
Private water supplies taken from wells, streams, rainwater collection tanks, and other sources do not have the benefit of any treatment by water companies. As a result, they tend to be…read more
WHY CHOOSE A CERAMIC WATER FILTER ?
Ceramics started to become widely used for the filtration of drinking water in
the 19th century. At that time, cholera outbreaks were a common occurrence in London. Doulton & Co., with their factory on the banks of the River Thames, were in the perfect position to join the fight.
PRODUCTS PERFORMANCE
All Doulton® ceramic filter elements are manufactured under International Standards Organisation (ISO) conditions. They have the highly consistent and controlled pore structure necessary to provide.
COMMON CONTAMINANTS
In order to be sure which contaminants your water contains, it is best to get a sample of your water professionally tested in a laboratory.
PATHOGENIC BACTERIA
Common pathogenic bacteria found in water supplies include:
RUST & OTHER PARTICLES
The source or rust particles in water is usually old iron pipe work, which
is especially common in places with mains supplies dating back many years.
Other particles of numerous types commonly found
LEAD
The very harmful effects of lead especially for children and pregnant  women are well known.