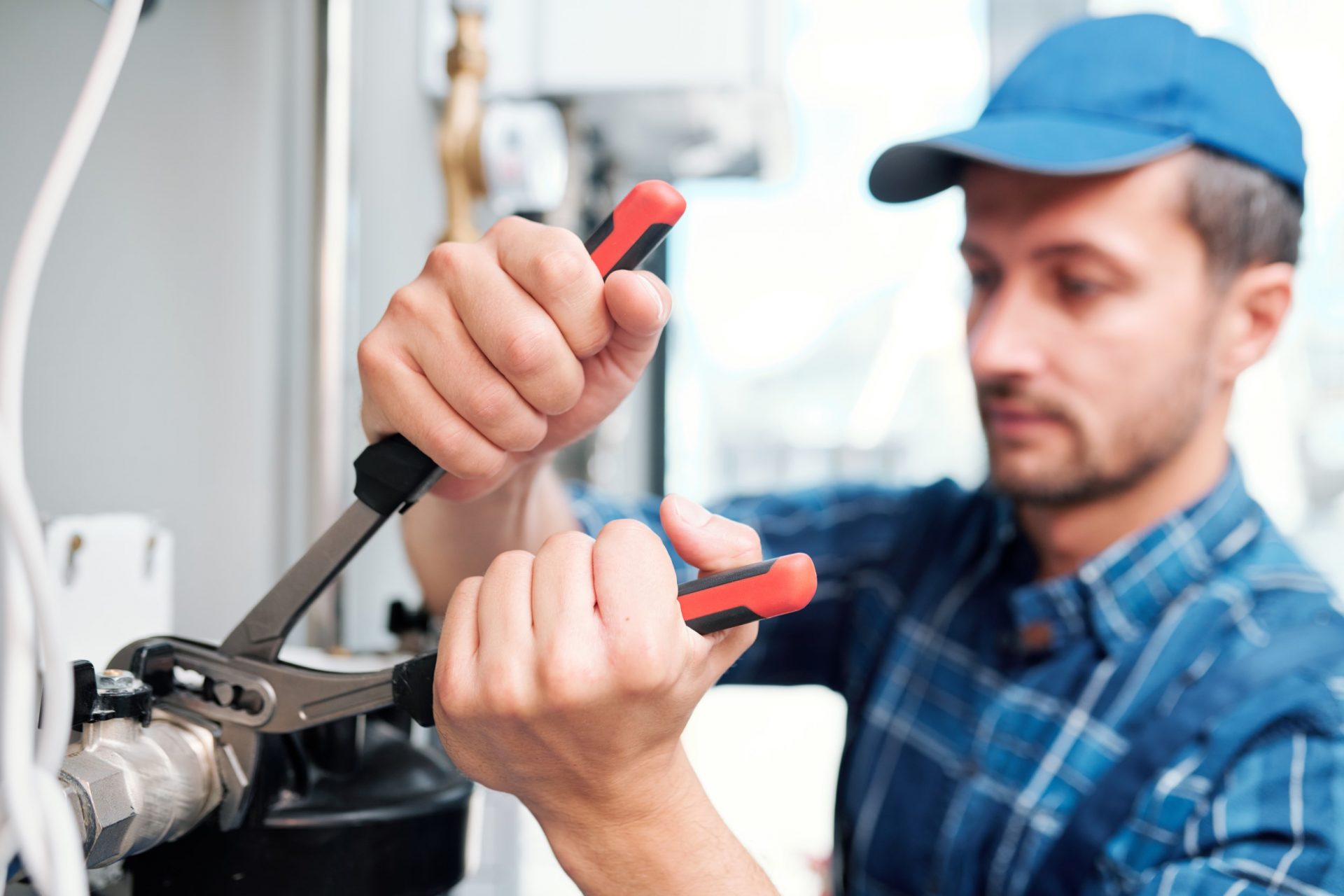 25 Apr

Self Install Water Filters Ireland
Cleanwater.ie to launch "Self Install" shop category
Hi and I hope you are all keeping well and safe during these tough times
We are trying to get used to the new normal here at Cleanwater.ie and even though installation of equipment is seen as an essential service people do not really want plumbers calling to their homes or businesses unless it is an emergency. And now that a lot of people are at home more they want to have chemical free, clean, filtered water on tap rather than buying plastic bottled water all the time.
We have noticed an increase in online sales as people are more willing these days to maintain and change their own filters. Therefore we have developed our plumbed in water filter kits and made them as easy as possible for our customers to self install the Cleanwater undersink range.
With our filter kits we provide all the required parts for fitting, along with fitting instructions and we also provide phone support if you have any questions at all about the installation process.
Included in our self install kits are:
Water Filter(s) & Housings(s)
Fully chrome filter tap
Shut off valve that taps into mains
All required John Guest fittings
1 metre of JG tubing
Fitting instructions
Please allow 3 days for delivery from purchase. Kits are sent out via An Post
We look forward to continuing to provide you with clean, fresh, filtered water to help keep you well hydrated during these tough times.
Check out the new category in our shop here which we will be adding to over the next few weeks
https://cleanwater.ie/product-category/self-install/
Daniel
cleanwater.ie