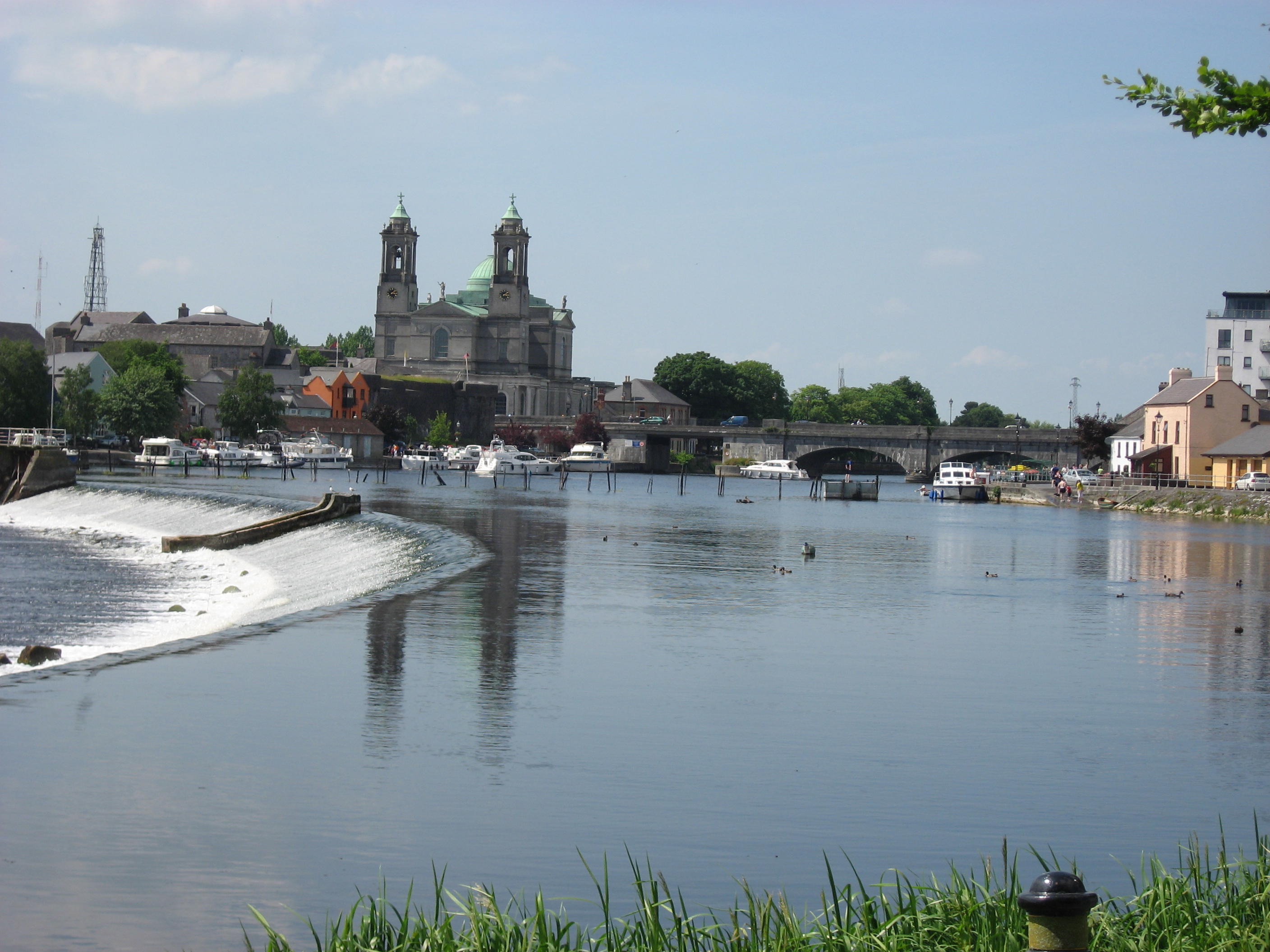 29 Aug

More Athlone water restrictions on the way
Story by Geraldine Grennan
A major burst watermain in Athlone yesterday caused overnight water restrictions in parts of the town, and householders in nine areas are facing further restrictions in their water supply from 10pm tonight until 6am tomorrow morning.
Overnight water restrictions tonight may impact customers on the east side of Athlone, including Bonavalley, Creggan, Garrycastle, Blyry, Fardrum, Baylis, Annagh, Mount Temple and Retreat.
Irish Water have advised that the water supply will be restored to customers as the network refills. However, they have warned that it may take "a number of hours" for water to restore to customers on higher ground at the end of the network once the supply is turned back on.
Both Irish Water and Westmeath County Council have said that the latest round of water restrictions in Athlone are necessary to ensure water levels in the Annagh Reservoir recover following the burst watermain.
Irish Water Engineer, John Gavin, said simple water conservation efforts can have "a significant impact" on driving down demand on the supply, such as turning off the tap while brushing your teeth and shaving, which can save up to six litres of water per minute, or keeping a jug of water in the fridge instead of running the cold tap, which can save ten litres of water per day.
"We are also asking people to recycle water, such as water used in food preparation or washing up, to water their flowers and their lawns" he added.
The Irish Water Customer Care Helpline is open 24/7 on 1850 278 278 and customers can also contact the utility company on Twitter @IWCare with any queries.