19 Jan

Householders in Northern Ireland boiling snow as 6,500 left without water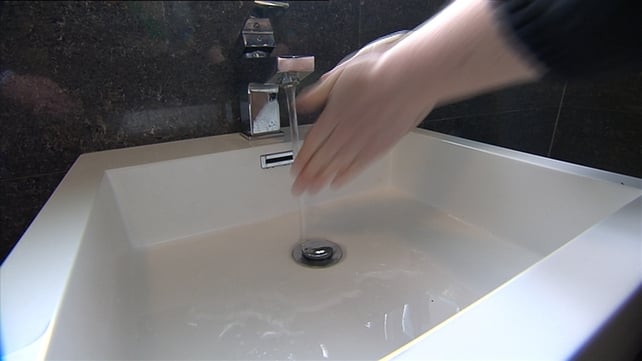 Thousands of householders in Northern Ireland have been forced to boil snow and river water due to industrial action by staff at Northern Ireland Water.
Up to 6,500 homes and business were without water as unions and the government-owned company prepared to meet to discuss the crisis.
Out-of-hours repair services are not being carried out as normal due to the continuing work-to-rule protest over proposed changes to the staff pension scheme.
Fermanagh, Tyrone and Derry are among the worst affected areas.
Eilish Doyle, whose home in the Sperrin Mountains was without water for six days, likened her situation to that of a "third world country".
The mother-of-three said she collected snow from the roof of cars to use for cooking, while her husband and son collected water from a nearby river to flush the toilet.
Mrs Doyle, 46, blasted NI Water's customer services and said someone needs to be made accountable
Red Cross volunteers were deployed to help desperate householders in parts of Co Tyrone.
A spokeswoman said volunteers battled severe weather and snowy driving conditions to deliver bottled water to the most vulnerable.
She said: "This kind of response would be typical of our emergency response role which often sees us working in a planned way, as part of a multi-disciplinary team. We remain on standby."
NI Water said it was working to minimise disruption.
A statement on the company's website said: "As many as 6,500 properties still remain without a water supply and … further properties may also suffer a disruption to their supply throughout the day due to ongoing industrial action.
"Water treatment works will be attended to on Monday morning and brought back into service as quickly as possible, but it will take time for customer supplies to be restored to normal. NI Water will continue to monitor the situation closely.
"NI Water is working to minimise disruption to customers' supplies and where appropriate will be providing alternative supplies."
Sarah Venning, chief executive of NI Water, said it had put forward a "realistic" and "reasonable" offer to the unions.