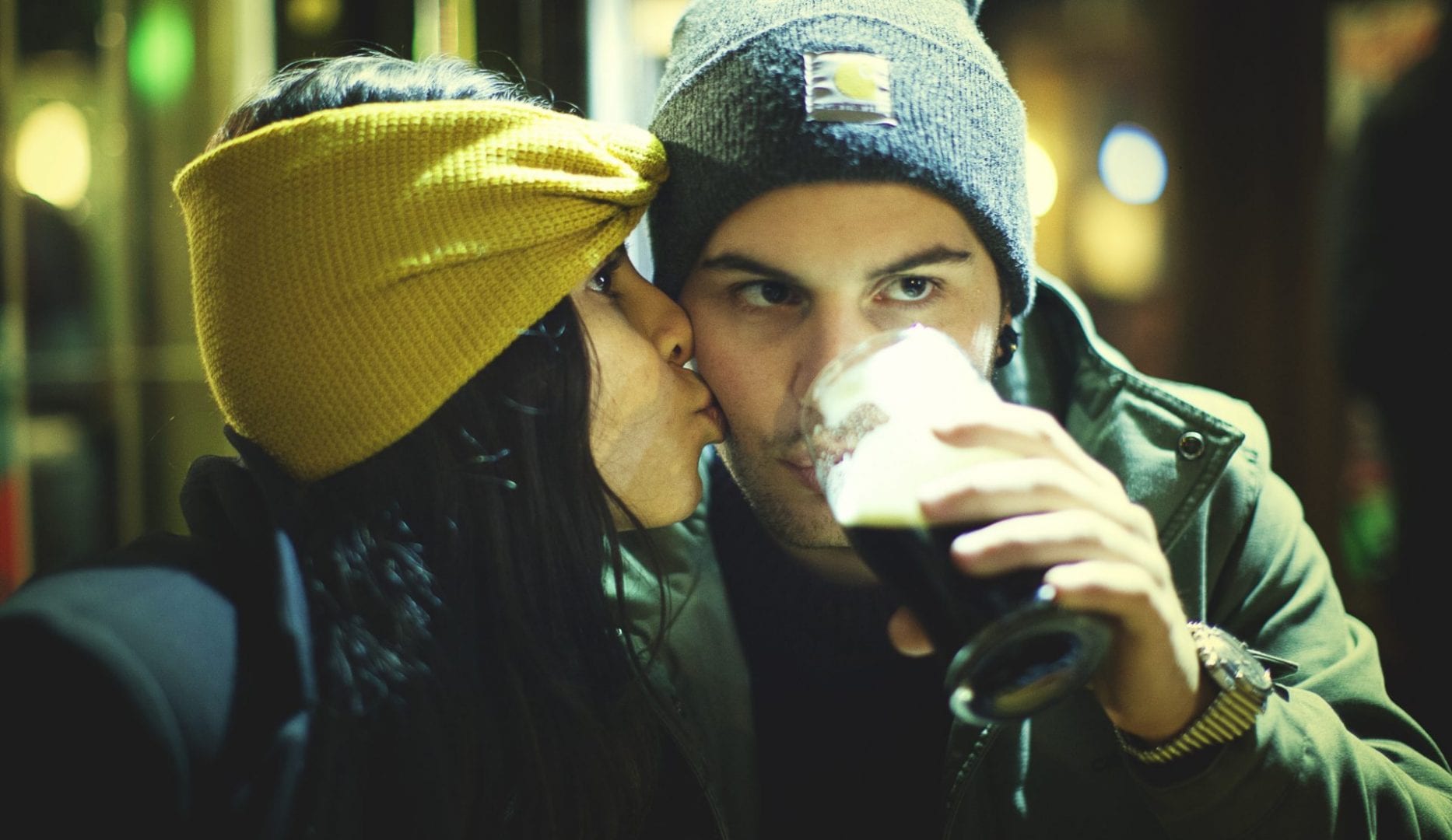 21 Jan

Guinness delivers pints of water across Dublin

Better known for its production of that creamy dark Irish drink, the Guinness company has been delivering a new, much-desired liquid to locations across Dublin – water.

Guinness tankers made to hold 30,000 liters of beer were refitted so that water could be pumped from them, according to the Irish Independent. Their first stop last week was at Cadbury's chocolate factory.

The Guinness tankers are being used by Dublin city council following the rupture of tens of water pipes in the city. In most parts of the city, water has been cut off or there is reduced pressure.

Ireland's water shortage seems ironic, after the country's recent experience first of floods and then of snow. The harsh weather conditions have shown how poorly developed the water infrastructure is, as leaks and burst pipes afflicted the system.

Chairman of the National Emergency Response Co-Ordination Committee, Sean Hogan, told the Independent, "Our key concern is to preserve supply. Property owners should check and fix leaks and the public should report leaks to local authorities."

"Pressure is low and it's difficult to detect leaks," he added.

But the Labour party's transport spokesman Tommy Broughan said the government was to blame. "There has been a total lack of investment in our water system," he said. "The recent big freeze put serious pressure on the water system. The region needs much greater water treatment capacity and a number of new holding reservoirs."

Dublin's infrastructure was in a "shocking state" of disrepair, he added.

The problems are widespread. Dublin's city council said that Walkinstown, Crumlin, Irishtown, parts of Dublin 4, Coolock, Artane and Finglas will have very low pressure. Areas in Limerick, Westmeath and Wexford also face water shortages, according to the Independent, and sections of south Dublin are already entirely without water supply.

It is hoped that the reduced pressure and water cuts, which will mostly occur at night, will help the reservoirs to refill.

Let's hope so. We don't want those Guinness tankers diverted for long.