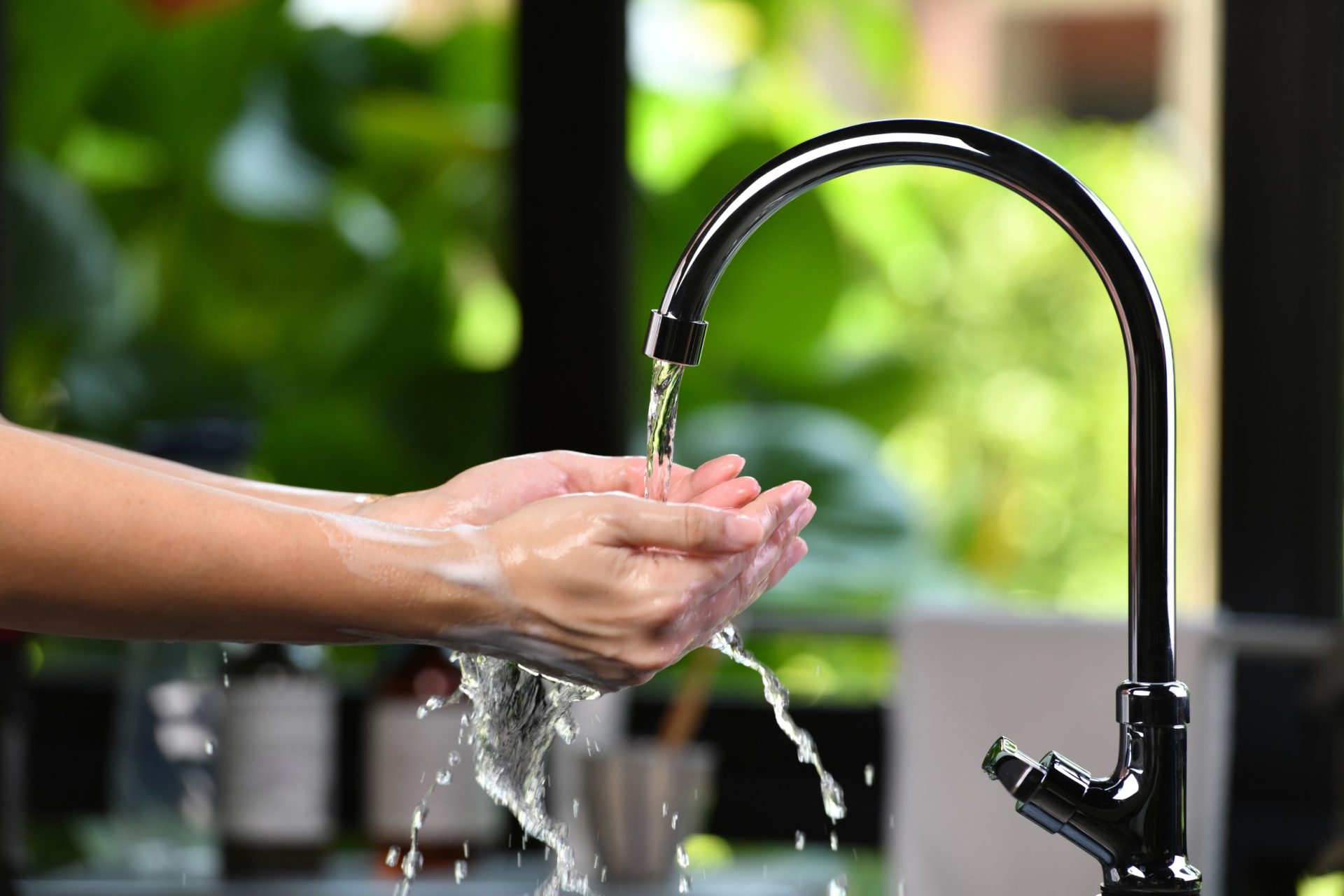 02 Apr

COVID-19 update

Dear Customer,

The Cleanwater Co has made provisions to ensure your deliveries will not be affected by the current Covid-19 pandemic. We have made the appropriate arrangements to ensure your parcel will arrive and deliveries will continue as normal sent via An Post. We also have had no disruption to our manufacturing and supply chain.

If you want us to call out, install or service our plumbers are still working and adhering to social distancing guidelines along with wearing of gloves and no need to handle cash or sign dockets.

Please also note that any returns to us must also be quarantined for 4 days before our staff can touch them. This unfortunately delays any refunds that will be processed. Please allow an additional 4 days for a refund to be processed.

We hope all of you stay safe and we thank you for your continued support and business during these tough times.

Yours faithfully,

Daniel Downey.