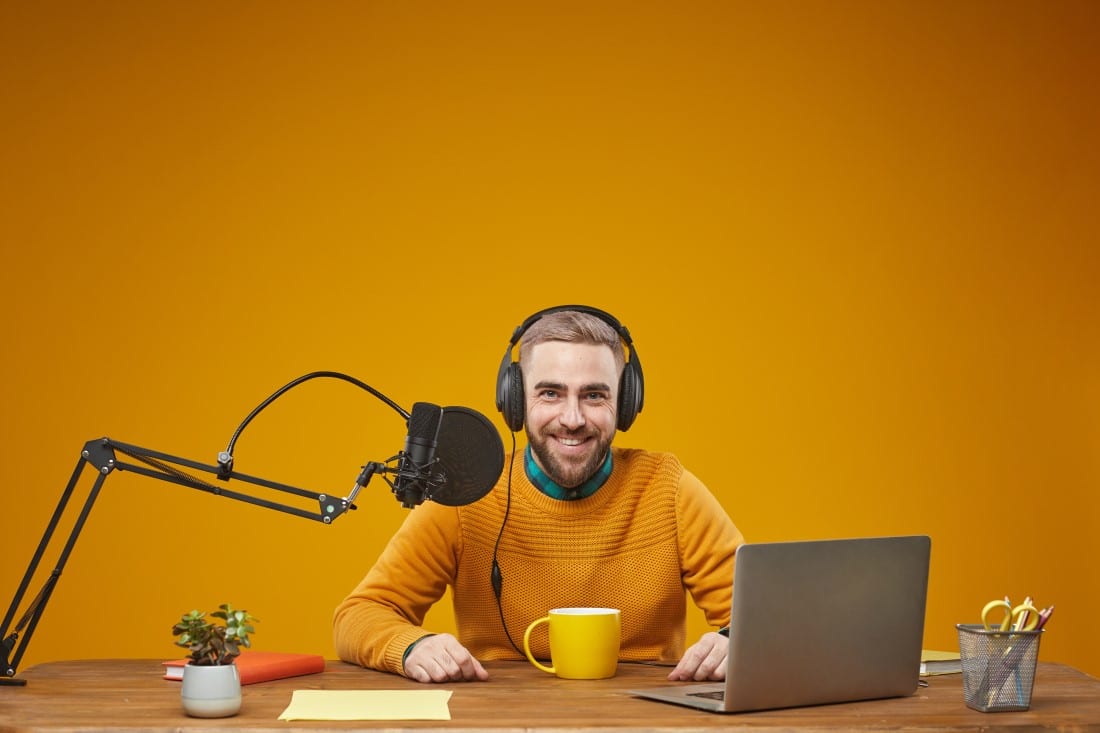 22 Sep

Cleanwater Radio Nova Ad

The Cleanwater Company were featured on Radio Nova. Our founder Daniel Downey was interviewed by Colm and Lucy yesterday and explained how Cleanwater are helping people working from home during the pandemic by reducing their plastic waste. "With a Cleanwater filter installed we are giving our customers great tasting chemical free water and  eliminating the need for plastic bottled water." Daniel

And check out the ad we are running.