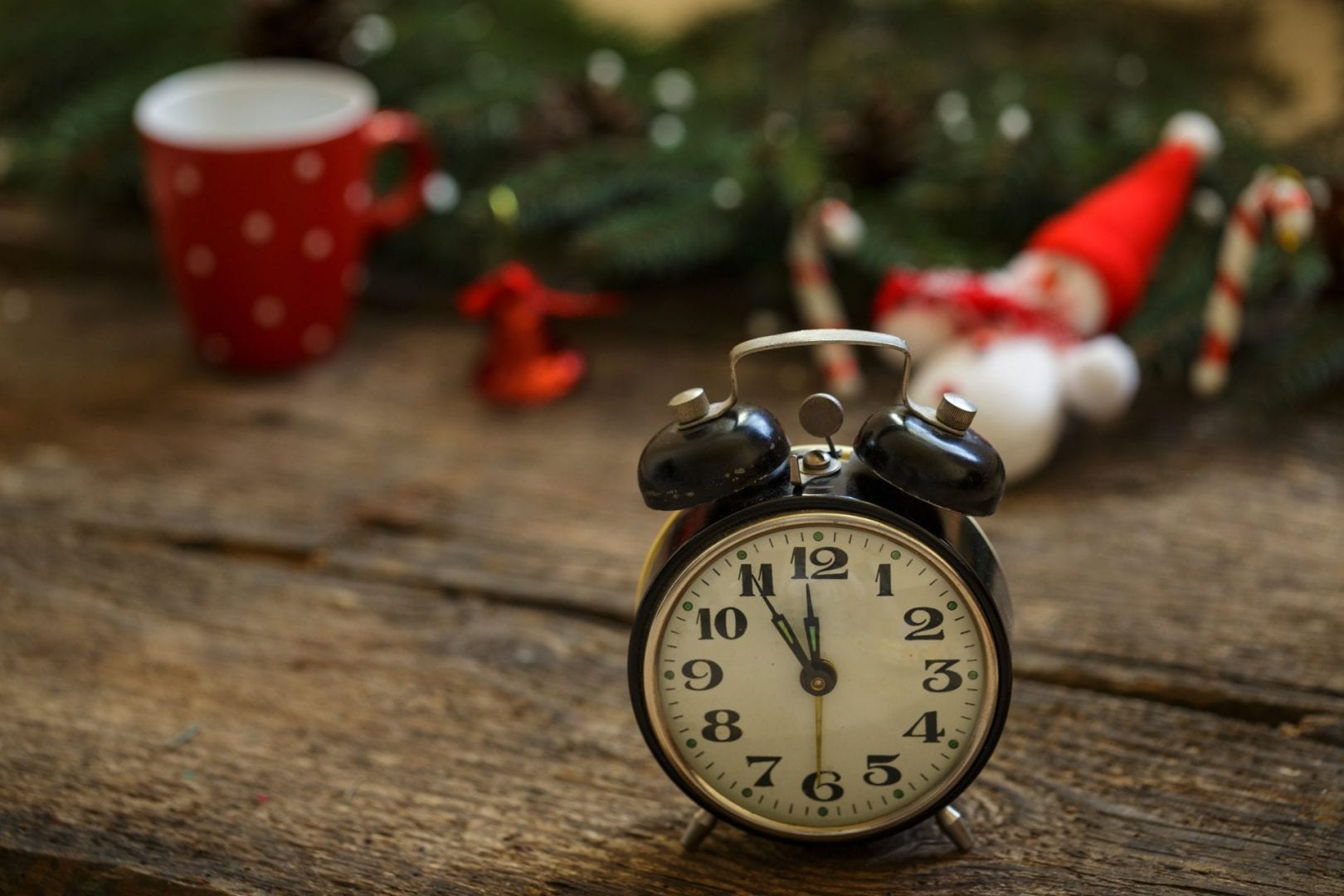 08 Dec

Cleanwater Christmas Hours

We know how important it is to stay hydrated over the festive period and especially if we are partying and consuming more alcohol than usual. Nothing beats a large glass of filtered water after a long night and the next morning.

Therefore we are staying open over the Christmas period and we will be sending out orders as usual for replacement filters, filter kits, filter taps, gravity filters ect.

Call outs and installations will be slightly delayed over this period as we will be down to just one plumber but we will endeavour to get this requests done as quickly as possible.

We would like to take this opportunity to wish all of our customers a very Happy Christmas and we thank you so much for your support over this very tough year of 2020.

We look forward to next year with light now at the end of the tunnel. Here's to good health in 2021.

Happy Christmas,

Daniel.