05 Nov

Boil water notice returns in Dublin. What's in the water?

What's in the water?

The lack of adequate disinfection means that water from the plant may contain the cryptosporidium and giardia parasites.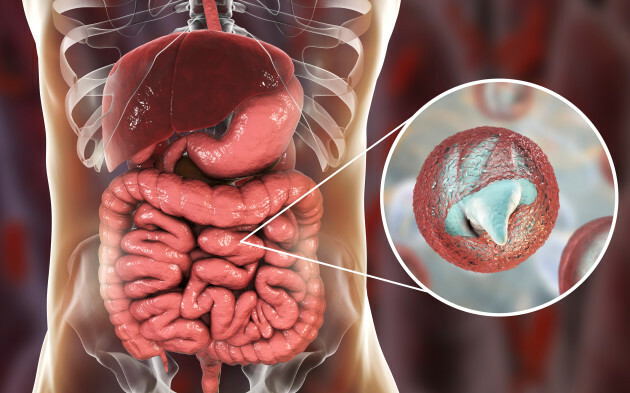 Source: Shutterstock/Kateryna Kon
The bugs can cause gastrointestinal infections with symptoms such as diarrhoea and stomach cramps and both can live outside a host for long periods of time.
Cryptosporidium causes Cryptosporidiosis, a diarrhoeal disease whose symptoms include watery diarrhoea, fever, nausea and vomiting. The symptoms appear between two and 10 days after a person becomes infected. The illness lasts for seven days on average but symptoms can linger for up to a month.
Giardiasis is characterised by diarrhoea, flatulence, nausea and foul-smelling greasy stools. Symptoms occur between seven to 10 days after exposure to the parasite and they typically last between five to seven days.
The HSE is urging anyone who develops the symptoms to consult their GP for testing and treatment.
How to prevent it
People are being warned to boil their water for drinking purposes as well as for brushing their teeth and preparing food and infants' bottles. After the water is boiled, if it is not for use immediately it should be kept in clean containers and protected from risk of contamination.
The HSE has advised businesses that all water used for food preparation and consumption has to be from an approved and safe source.
Childcare workers and people who handle food as part of their job are being told to ensure that they wash their hands frequently.
If clean tap water is not available they should use water from water tankers, bottled water or hand wipes or sanitisers.
All our drinking water filters will remove 100% of cryptosporidium and giardia. Protect against these nasties
with a water filter cleanwater.ie/shop