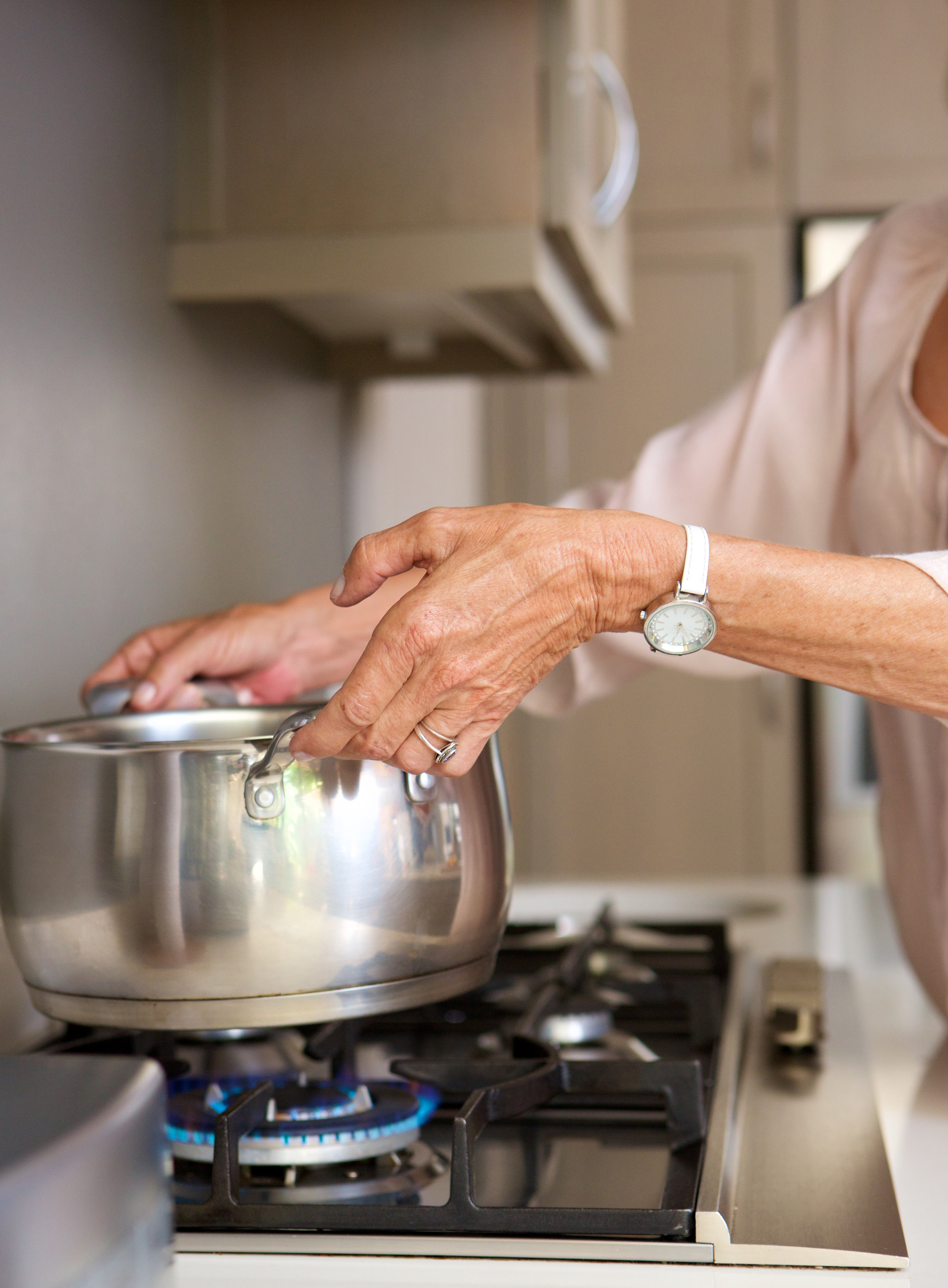 11 Nov

Boil water notice issued for parts of Loughrea due to e.coli

Posted at 13:38h

in

Press

Galway Bay fm newsroom – A boil water notice has been issued for homes and businesses on Barrack Street in Loughrea. The notice has been issued following a recent drinking water quality test which revealed the presence of E.Coli in the supply.
Businesses and homes on both sides of Barrack Street are supplied by the Loughrea-Knockanima Public Water Supply.
They're now being placed on boil water notice – after E. Coli was detected during a water quality test.
The area affected includes both sides of Barrack Street from the Green to Lake Road – the rest of Loughrea is NOT affected by the notice.
Irish Water says it is working to resolve the situation as soon as possible; in the meantime, customers are being advised to boil water before use, including for food preparation and brushing of teeth.