17 May

Another boil water notice after Cryptosporidiosis outbreak in Co Roscommon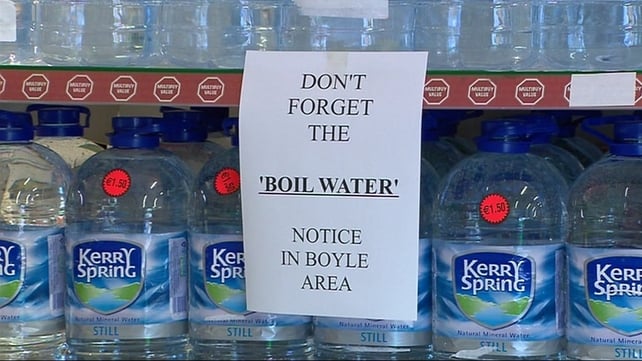 Over 10,000 people have been advised to boil their domestic water supply in Co Roscommon in the latest outbreak of Cryptosporidiosis.

It is the second outbreak of the parasitic disease in under a month.

The source of one of the outbreaks has been identified in the agricultural community.
However, Roscommon County Council has asked the Department of the Environment to help fund an urgent temporary treatment plant as the outbreaks continue to cause widespread problems in two large towns.